1.877.840.6546 |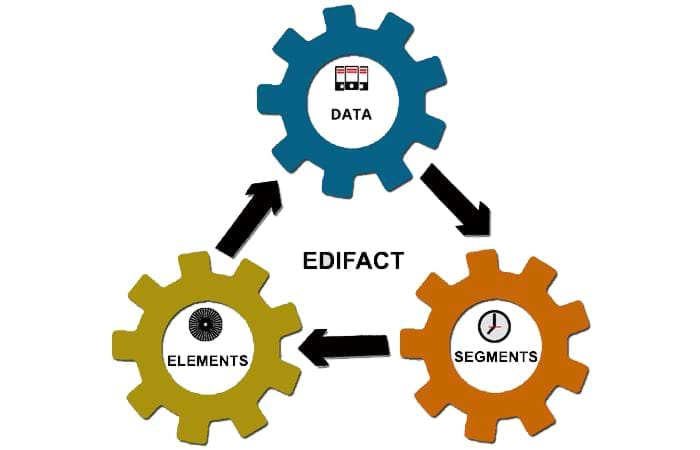 EDIFACT Transactions
Connect with your global partner community
EDIFACT expands to Electronic Data Interchange for Administration, Commerce and Transport. Developed by the United Nations, EDIFACT is treated as the international parameter for electronic interchange of data. EDIFACT has three major components, i.e. standard syntax, i-EDI (interactive EDI) as well as standard messages.
The EDIFACT transactions support multiple industries including Retail, Grocery, Manufacturing, Pharmaceutical, Automotive, and Transportation. We can help you determine which transactions you'll need to be compliant with your business partners.
Common EDIFACT Transactions
---
European standards including EDIFACT, Odette, and VDA are supported in Cogential IT's EDI Solution.
Looking for an EDI or Integration solution? Our experts are here to help you. Book a free demo with us!
Book a free demo with us!