1.877.840.6546 |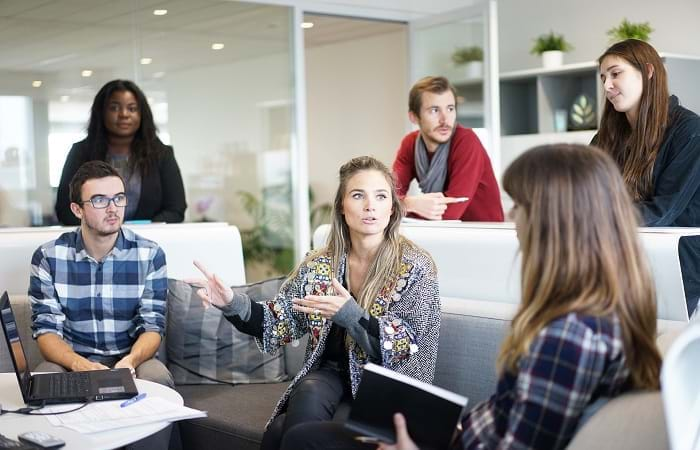 Kohls EDI
Connect your business with Kohls
Additional Khols compliant EDI transactions can also be acquired through our assistance and guidance.Kohl's was established in 1962 as a retail department store and has become the 2nd biggest department store behind only Macy's. The company has over 1,160 stores in 49 of the 50 states in the U.S. and has over 40,000 employees. Kohl's is ranked in the Fortune 500 list at 146th.The store offers a wide variety of products including footwear, clothing, bedding, furniture, jewelry, beauty accessories, electronics, housewares, and more.
Cogential IT Services will provide a compliant EDI solution for connecting with Kohls. Meeting their requirements is easy when you choose our cloud-based EDI solution.
Easy Kohls EDI Compliance
EDI Services For Kohls
With rich experience and the best practical knowledge, we can offer a compliant EDI solution for linking you with the Kohls. As it is highly essential to meet their set needs, we suggest you select our cloud-based EDI solution and connect your business with them swiftly. We make no compromises with our services and solutions.
Cogential IT Services has developed preconfigured solutions for a wide range of EDI trading partners including Kohls. Our EDI solution supports all document types required by Kohls and will ensure that you are compliant with all of Kohls's requirements.. We take care of compliance testing and getting you set up in production with Kohls.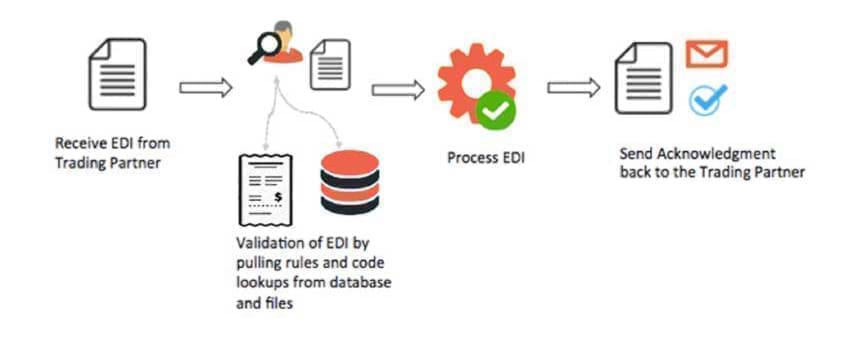 Why Choose Cogential IT Services as your trusted EDI Service Provider
Cogential IT Services was established by a group of EDI specialists with extensive multi-industry experience. Our Kohls solution is flexible and can meet the needs of any business, from a small startup to a large, global corporation.
You can choose from a variety of options to connect with Kohls – VAN/communications only, standalone Web EDI, or integrated Cloud EDI. We can supplement or be your complete EDI department.
Our EDI VAN and servers are fast and secure, with 99.998% uptime. We have round-the-clock operations staff to monitor and ensure that everything is running smoothly with your Kohls EDI program.
There's no software to install. You can use our cloud-based solutions process and monitor your Kohls EDI transactions. All you need is a computer with a browser and an internet connection.
We provide a suite of integrated EDI services and solutions that adapt to the evolving requirements of your business. Get technical support available 24/7 for managing Kohls EDI transactions.
Kohls EDI Integration Options
Simplified EDI
We have expert EDI specialists who make EDI simple, easier and hassle free.
Dedicated Solutions
We extend and integrate EDI expertise that is specific to your business needs and objectives.
Industry Oriented
Our specific EDI solutions are tailor-made with any industry that you decide to do business with.
Reliable Support
We provide 24/7 dedicated support to ensure delivery of great EDI solutions.
Looking for an EDI or Integration solution? Our experts are here to help you. Book a free demo with us!
Book a free demo with us!