1.877.840.6546 |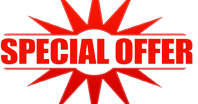 Looking for an EDI provider? For a limited time, we are offering free trading partners and connectivity setup.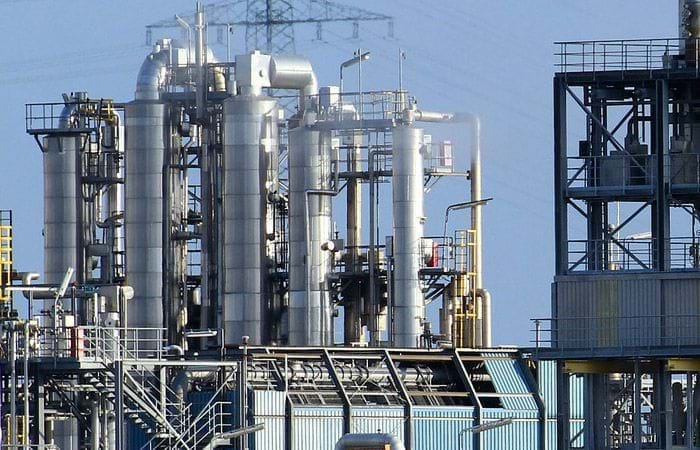 EDI Industries
Multi-Industry Support
Different industries have different requirements. Cogential IT LLC's EDI Solution provides compliance across multiple industries. Our managed service makes getting up and running easy and worry-free.
Looking for an EDI or Integration solution? Our experts are here to help you. Book a free demo with us!
Book a free demo with us!