1.877.840.6546 |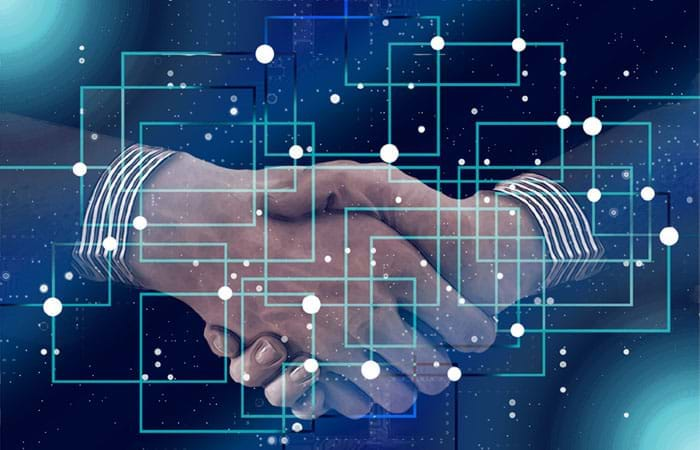 B2B EDI INTEGRATION
Integrate with your in-house applications
Our EDI Integration solution creates a seamless flow of data between you and your trading partners. It allows your backend accounting, order processing, and inventory systems to tie into major eCommerce platforms and your EDI trading partners. EDI Integration will increase your efficiency and data accuracy, allowing you to reallocate resources to critical business functions. Our fully managed cloud-based system handles connectivity, data transformation, and compliance.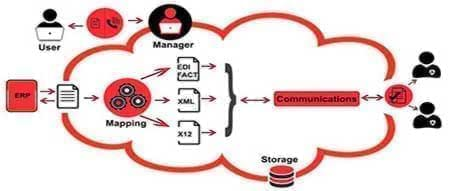 Our EDI Services
EDI Consulting- We have EDI experts to help you determine which parts of our solution are best for you and your business.
B2B and EDI Integration- Take advantage of our seamless EDI Integration to realize the greatest benefits.
Trading Partner Integration- Relax knowing that our solution is fully compliant with your trading partner's requirements. We'll take care of their testing and certification requirements.
Looking for an EDI or Integration solution? Our experts are here to help you. Book a free demo with us!
Book a free demo with us!