1.877.840.6546 |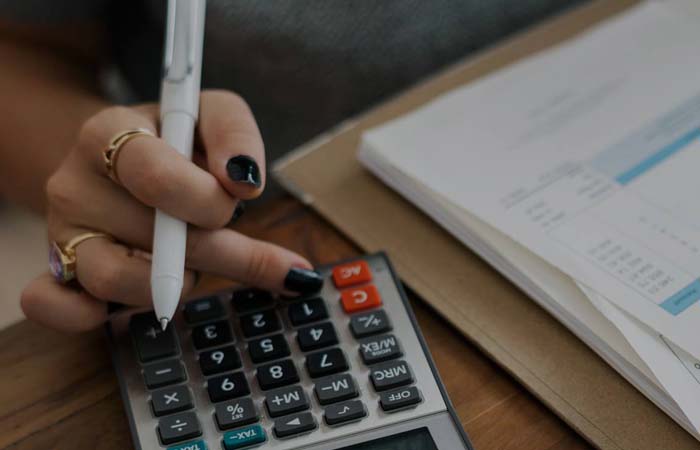 Fishbowl
Integrate Fishbowl with your EDI processes
With us, you can seamlessly connect with your partners, send & receive EDI documents, and instantly automate EDI processes.
An EDI relationship with your trading partner can be complicated. Global trade is changing quickly in terms of technology, and as time passes, it will become more difficult to manage in-house EDI operations. At Cogential IT, we invite you to use our cloud-based system and outsource your EDI operations to us. We will manage all your EDI data translation, transformation and transport.
Fishbowl EDI Integration
Cogential IT is a leading provider of Fishbowl EDI Integration services. With our EDI solutions for Fishbowl, you can automate your orders as well as the inventory with Fishbowl and EDI Order Integration.
The Fishbowl EDI Integration service that we make available is cloud based and is seamlessly integrated for users of Fishbowl which helps in removing the necessity for re-keying the data while at the time of business documents electronically with the trading partners.
We take expertise in helping our clients get their data flow between them and their partner through our EDI service for Fishbowl integration. The solution assists our clients merge their supply chain of retail with Fishbowl inventory.
Moreover, our seamless and highly adaptable integration of the EDI with Fishbowl can enable you to enhance the efficiency which could result in lower costs.
Key Features:
Error reduction as our integration services avoids the need to re-key data.
Meets the requirements and regulation of all the trading partners. requirement.
Our Fishbowl and EDI Invoice Integration service supports Xero and QuickBooks integration. for high volume orders.
The Fishbowl EDI integration service can handle most of the international EDI file standards which incorporates, i.e., Tradacoms, PEPPOL, X12 and EDIFACT among others.
Fishbowl integration will reduce cycle time, eliminate duplicate data entry, and increase data accuracy. Take full advantage of an EDI connection with your trading partners by integrating that with your Fishbowl system. Pass orders from your trading partners to Fishbowl without keying them in. Export invoice and shipment details from Fishbowl to your EDI system to avoid manual rekeying of data.
Our cost-effective, Fishbowl EDI Integration Solution will improve process flow and eliminate rekeying, reducing processing time and the chance of data errors.
To find the right and reliable solution for your EDI requirements, connect us immediately.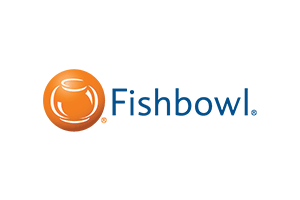 Order Integration with Fishbowl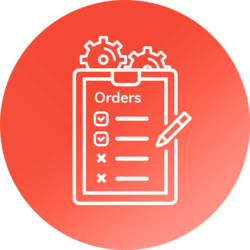 Order
Import or Export orders using Fishbowl integration. Eliminate rekeying of data and allow your team to more accurately process a higher volume of orders.
Shipping Integration with Fishbowl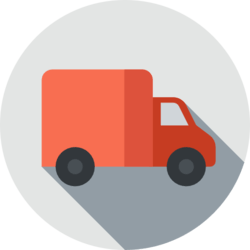 Shipping
Shipping data can be complicated. Use Fishbowl integration to make data flow seamlessly between your trading partners and your Fishbowl system.
Invoice Integration with Fishbowl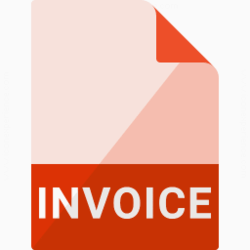 Invoice
Process invoice data or generate invoices based on your shipment data. Integrating EDI with Fishbowl will reduce cycle time and increase accuracy.
;
Simplified EDI
We have expert EDI specialists who make EDI simple, easier and hassle free.
Dedicated Solutions
We extend and integrate EDI expertise that is specific to your business needs and objectives.
Industry Oriented
Our specific EDI solutions are tailor-made with any industry that you decide to do business with.
Reliable Support
We provide 24/7 dedicated support to ensure delivery of great EDI solutions.
Looking for an EDI or Integration solution? Our experts are here to help you. Book a free demo with us!
Book a free demo with us!