1.877.840.6546 |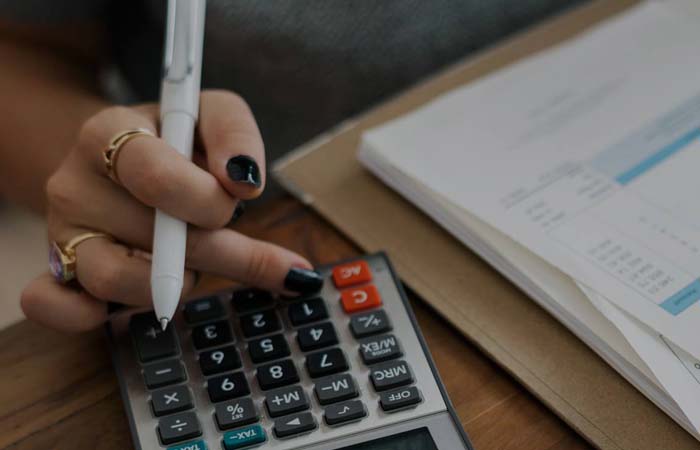 Salesforce
Integrate Salesforce with your EDI processes
We aim to build EDI integration solutions that simply work for you, your business and trading partners.
An EDI relationship with your trading partner can be complicated. Global trade is changing quickly in terms of technology, and as time passes, it will become more difficult to manage in-house EDI operations. At Cogential IT, we invite you to use our cloud-based system and outsource your EDI operations to us. We will manage all your EDI data translation, transformation and transport.
Salesforce EDI Integration
Being the most popular cloud-based CRM, it gets extremely important for your to integrate your EDI into Salesforce. So, for this purpose, we at Cogential IT can help you in automating your EDI between the Salesforce as well as your On-Premise applications.
We make it fairly straightforward and simple to move the data in and out of the EDI to the Salesforce through our Salesforce API integration. Thus, we help you enhance the accessibility to the core business information. Our Salesforce and EDI order integration service acts a bridge between the organization's CRM on-premise applications and hosted Salesforce application.
You can even add human workflow tasks to the overall process — which works especially well when correcting errors and handling exceptions and decisions requiring human intervention.
Hence, Salesforce and EDI invoice integration helps you in automating your entire business process where Salesforce interface is one of the simple tasks that you need to manage. Further, you can to the entire process add human workflow tasks to handle exception and decision as well as for correction of errors.
Benefits of Our Ship station EDI Integration Service
Helps you enhance your productivity even with fewer resources.
Helps you create shipping labels for a specific career of your choice.
Results in saving of time and money by allowing you to streamline the procurement process.
With our Ship station EDI Integration, you can easily manage EDI compliance for your entire network.
Salesforce integration will reduce cycle time, eliminate duplicate data entry, and increase data accuracy. Take full advantage of an EDI connection with your trading partners by integrating that with your Salesforce system. Pass orders from your trading partners to Salesforce without keying them in. Export invoice and shipment details from Salesforce to your EDI system to avoid manual rekeying of data.
Our cost-effective, Salesforce EDI Integration Solution will improve process flow and eliminate rekeying, reducing processing time and the chance of data errors.
It doesn't matter who your trading partners are, we understand the current industry-specific EDI needs and surely meet them.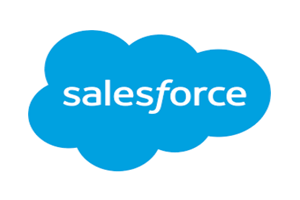 Order Integration with Salesforce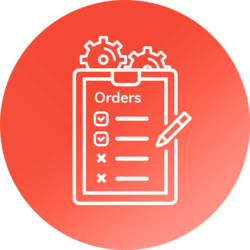 Order
Import or Export orders using Salesforce integration. Eliminate rekeying of data and allow your team to more accurately process a higher volume of orders.
Shipping Integration with Salesforce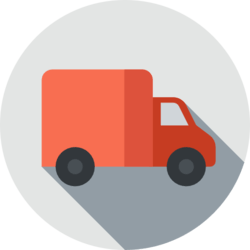 Shipping
Shipping data can be complicated. Use Salesforce integration to make data flow seamlessly between your trading partners and your Salesforce system.
Invoice Integration with Salesforce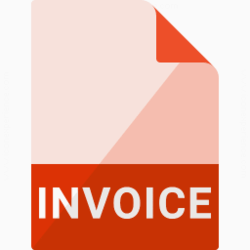 Invoice
Process invoice data or generate invoices based on your shipment data. Integrating EDI with Salesforce will reduce cycle time and increase accuracy.
;
Simplified EDI
We have expert EDI specialists who make EDI simple, easier and hassle free.
Dedicated Solutions
We extend and integrate EDI expertise that is specific to your business needs and objectives.
Industry Oriented
Our specific EDI solutions are tailor-made with any industry that you decide to do business with.
Reliable Support
We provide 24/7 dedicated support to ensure delivery of great EDI solutions.
Looking for an EDI or Integration solution? Our experts are here to help you. Book a free demo with us!
Book a free demo with us!