1.877.840.6546 |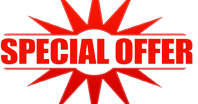 Looking for an EDI provider? For a limited time, we are offering free trading partners and connectivity setup.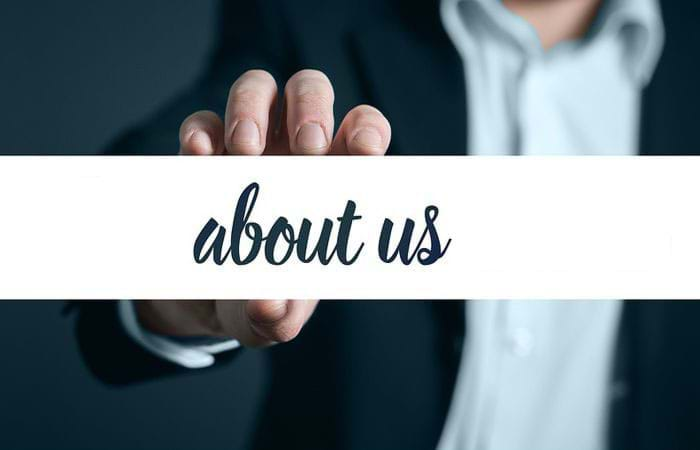 About Us
Cogential IT, LLC
Cogential IT, LLC is an affordable provider of IT solutions. Our EDI Solution is flexible and easy to use. Whether you are looking for your first EDI solution, or thinking about replacing an existing system, Cogential IT, LLC will provide a reliable solution that can expand as your business grows.
EDI System

Our dedicated and experienced team of IT and EDI professionals have developed an extremely flexible EDI solution. Regardless of your industry or trading partners, we can provide a solution that fits your needs.

Contact Us

SUPPORT

Our dedicated support team is available 24/7 to help. Our goal is complete customer satisfaction before, during, and after your implementation.

Contact Us
Looking for an EDI or Integration solution? Our experts are here to help you. Book a free demo with us!
Book a free demo with us!