1.877.840.6546 |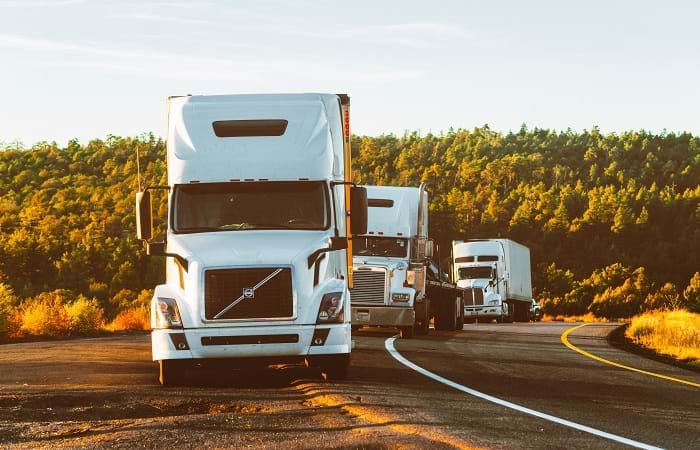 Transportation Industry
Connect with your global Transportation partner community
Cogential IT LLC's EDI Solution makes it easy for you to become EDI compliant with Transportation trading partners. We take care of the testing your Transportation trading partner requires and provide ongoing production support. Our web-based solution only requires a computer and web browser to get started. Regardless of where you are in the Transportation supply chain, we can provide a compliant solution that helps simplify your business.
EDI SERVICES FOR THE TRANSPORTATION INDUSTRY
EDI has become a requirement in the transportation industry as shippers, carriers, and brokers all aim to integrate and exchange information as fast as possible. With millions of transactions, EDI affords the ability to exchange the bill of lading's, shipping manifests, shipping statuses, invoices, and remittances in an electronic format.
;
Simplified EDI
We have expert EDI specialists who make EDI simple, easier and hassle free.
Dedicated Solutions
We extend and integrate EDI expertise that is specific to your business needs and objectives.
Industry Oriented
Our specific EDI solutions are tailor-made with any industry that you decide to do business with.
Reliable Support
We provide 24/7 dedicated support to ensure delivery of great EDI solutions.
Looking for an EDI or Integration solution? Our experts are here to help you. Book a free demo with us!
Book a free demo with us!