1.877.840.6546 |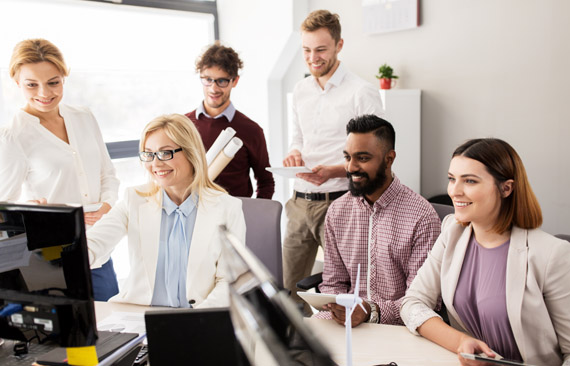 IMPROVED INTEGRATION
IMPROVED INTEGRATION
We strive to provide revamped and improved integration with immense usability features to allow the integration developers to work with it more efficiently. Our team ensures to work hard on introducing many ways of managing and handling anticipated results gracefully from both the technical and the business perspective, it is vital to be able to recognize and manage EDI features in the right manner.
What information an 810 EDI Invoice contains?
One of the prime advantages of availing our excellent services is that you can exchange EDI data with your trading community as soon as you integrate that data with your own application systems. Whether you are running a small accounting application or a corporate broad ERP, our team of professionals can help you transform your important data and make a smooth and error-free process flow utilizing APIs or file-based transfers, removing duplicate entry and associated errors.

With us, you can make good use of all these perks of a close collaborate with your desired trading partner, streamlined procedures, and so much more accurate data. We make no false commitments or promises to our clients and ensure to deliver what you claim within the set time frame.
Looking for an EDI or Integration solution? Our experts are here to help you. Book a free demo with us!
Book a free demo with us!